Impact Economies
The implementation of impact technologies is both catalyst and key to impact economies. An impact economy is defined by its profound effect on modernization in which it serves as a model, a framework and as a leading example of how technological disruption can materialize as a force for development.
Our goal is to help the local economies that were underdeveloped or underserved to experience fast-tracked growth through technology and modern governance.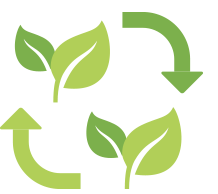 Technology for Sustainable Agriculture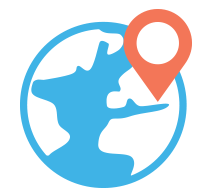 Technology for the Protection and Preservation of Natural Wonders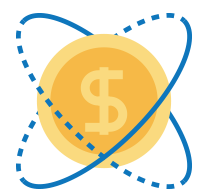 Technology to Connect Local Economies to Global Trade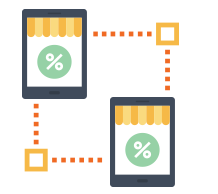 Technology to Enrich Small and Micro Businesses
How Impact Economy Work
Technology is at the core of impact economies as technology help bridge opportunities both locally and
internationally, while elevating the business competitiveness of cities, provinces and regions across global indexes,
making these local economies prime prospects for foreign and direct investors.