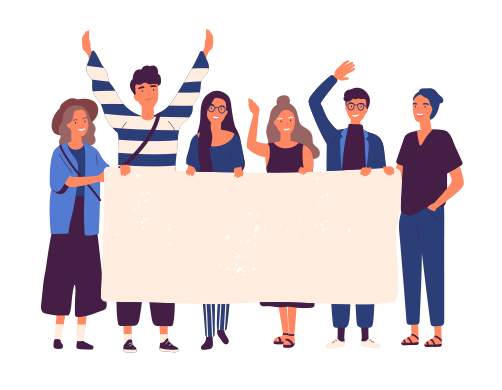 Promoting Local Innovation
To instill and nurture an innovation-driven culture across local businesses, cities, provinces and regions in order for these areas to be proactive in starting their innovative projects. By investing thoroughly in culture, the organization empowers individuals, business groups and local governments to think of smarter ways to do things and become champions in sustainable development.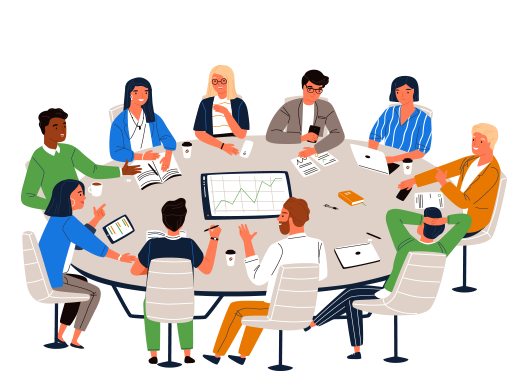 Starting Impact Projects
That reach and benefit a greater collective from the ground up and ensuring that the benefits extend to the grassroots level. The high impact model is designed to be inclusive and highly reactive to the scope of challenges that are present at hand. By gaining greater insight to the cause and effect of these challenges while fundamentally resolving the core of these problems, the solutions framework is modern yet practical, and cost-effective to be used as a blueprint for adoption by other regions.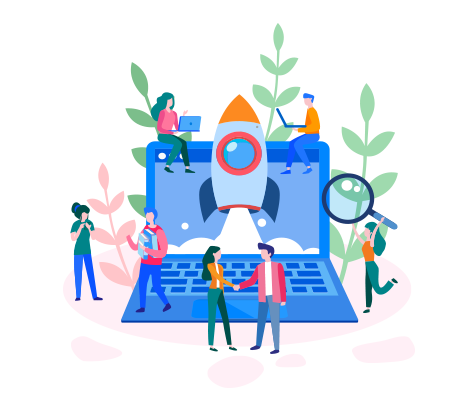 Demonstrate Emerging Technologies
To be the core platform of innovative solutions to challenges facing cities and regions. Technologies that are reshaping markets and industries worldwide can have the same disruptive and innovative effect in the Philippine business and economic sectors as a catalyst for modernization while being able to keep up with global developments.